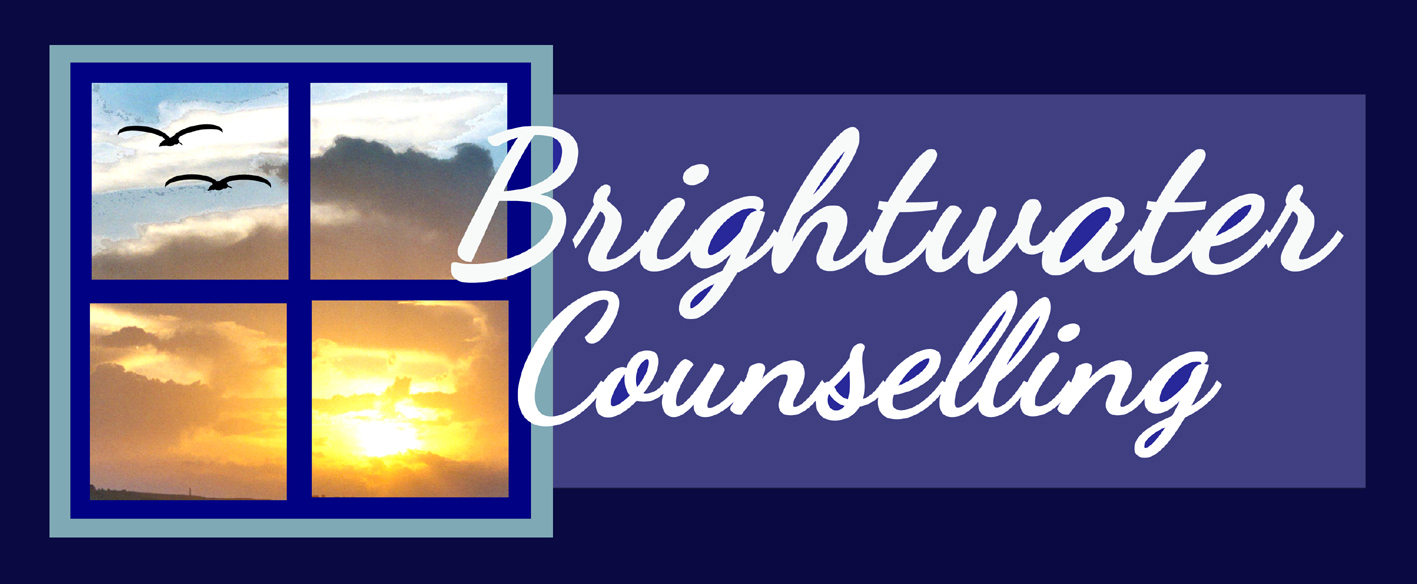 Brightwater Counselling
Psychotherapeutic Counselling Face to Face in High Wycombe and Online.
Hello and welcome to my website, my name is Poppi
and I'm a qualified psychotherapeutic counsellor and accredited
member of the National Counselling and Psychotherapy Society.
Based in the Chilterns, I work with individual adults and am experienced
in both short and long-term counselling.
There are as many reasons for seeking therapy as there are individuals;
at some point in life we all experience emotional distress,
and at times it can feel overwhelming.
I offer a safe, non-judgemental environment
where we can work together to address your difficulties.
To learn more about me and the way I work click on the menu above.
Contact Me -
email - brightwatercounselling@gmail.com
phone - 07435 010439
website- www.brightwatercounselling.com